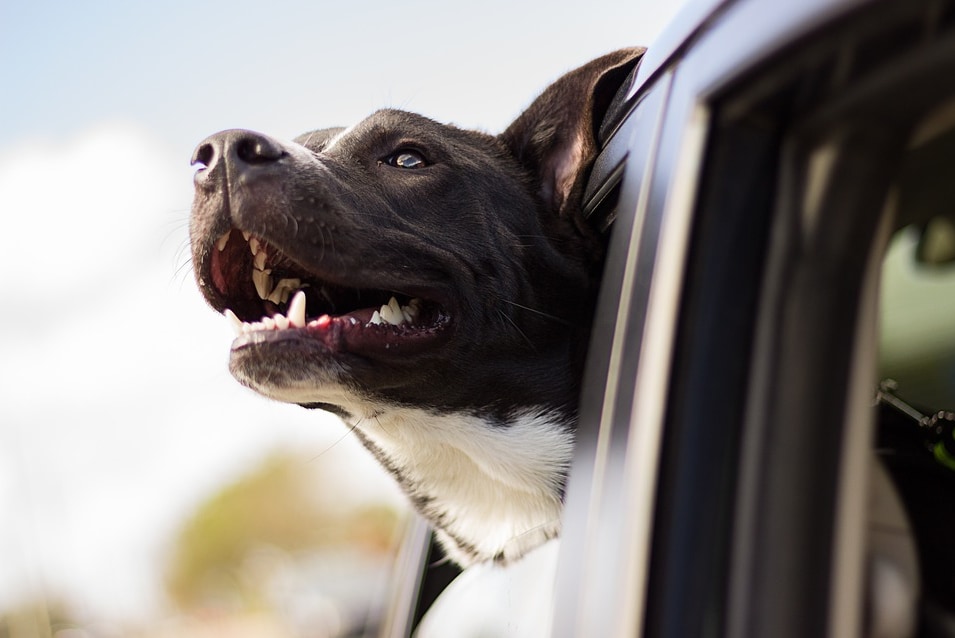 Enjoy Hassle-Free Car Shopping at Land Rover Huntington
At Land Rover Huntington, we always strive to ensure that our customers enjoy a first-class dealership experience from trade-in to financing. We make that possible by offering a vast selection of used luxury vehicles in a relaxed, stress-free shopping environment!
We know that shopping for a used luxury car can be a risky proposition but that's never the case when you buy from us. We're committed to providing a car-buying experience that's transparent, honest, professional, and hassle-free. We invite you to keep reading below and see why it only makes sense to buy a used luxury car at our Land Rover dealership on Long Island.
Unparalleled Quality
It's true that you can drive a used luxury car without compromising quality, craftsmanship or performance. We make it a point to offer nothing but the best used vehicles. You'll rest assured that each pre-owned vehicle has been examined with a fine-tooth comb to guarantee its original quality to drivers like you!
Fair-Market Pricing
We employ cutting-edge technology and live-market pricing tools to provide the lowest possible price on the car of your driving dreams. Unlike most dealerships, we don't play games, but offer hassle-free pricing that indicate the vehicle's current market value - up to the minute! That way, you can leave our dealership knowing that you've secured a great deal on a used luxury car!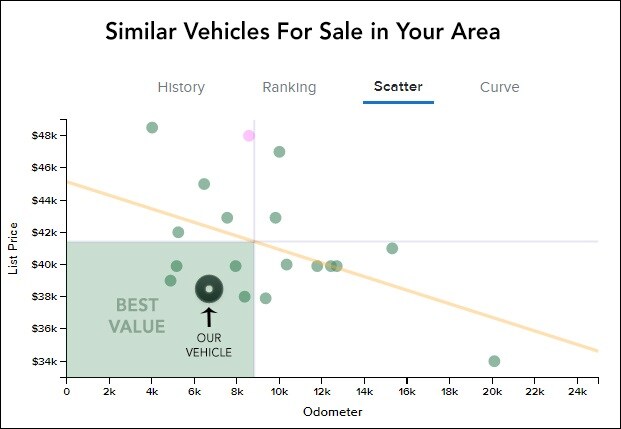 Legendary Customer Service
If it's not our world class cars, it's our sensational customer service that keeps New York drivers returning to our Huntington showroom. Our team always goes the extra mile to ensure that you enjoy a hassle-free shopping experience and fair market price on a used luxury vehicle!
Browse Our Used Car Inventory Online or Visit Our Dealership!
If you're ready to save money on a used luxury, don't hesitate to visit Land Rover Huntington to browse our pre-owned inventory, discuss a suitable financing solution and arrange for a test drive today!