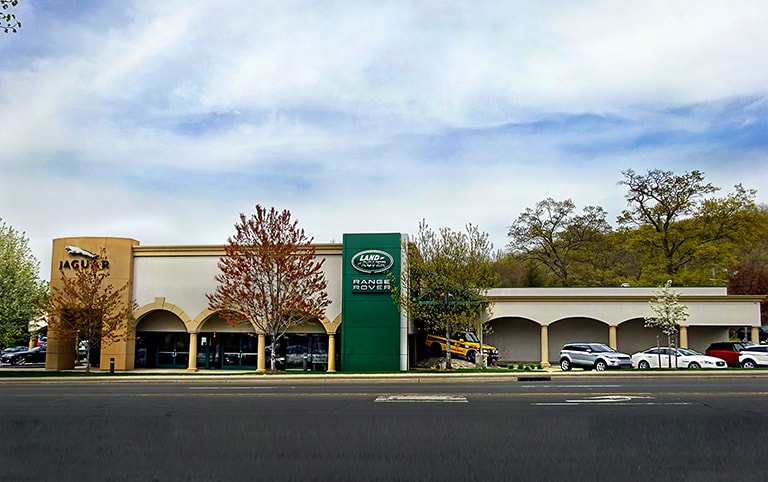 About ready to sell your car? Sell it to us at Land Rover Huntington! We know that selling your vehicle can be a stressful experience. At our Huntington dealership, we have a dedicated team to walk you through the process of selling your car and put money in your pocket as soon as possible! Here are some of the reasons as to why you should sell your car to Land Rover Huntington. 
Why Sell Your Car to Land Rover Huntington
Sell us your Ford in 3 simple steps: 
Contact us at the dealership to express your interest in selling your car to get the process started
Visit our Huntington area dealership to confirm the condition of you car, truck, or SUV.
Get Paid Fast! Land Rover Huntington makes it quick and easy to get paid for your vehicle.
Land Rover Huntington offers a quick and convenient way to sell your car. Get rid of your unnecessary car payment, lower your insurance bill and get some extra cash into your wallet! 
Avoid the hassles of advertising your car on your own and skip the stress of the waiting game. If you sell us your car, you get to skip all of the long lines at the DMV, too! Best of all, No more liability or depreciation!
Land Rover Huntington
We here at Land Rover Huntington have made it our mission to provide a first class car-byuing experience to drivers throughout Long Island. We make that possible by offering expert assistance, simple financing solutions and legendary customer service with a smile. Contact us today to get the process started!