Discover the Benefits of Driving a Diesel-Powered Land Rover SUV on Long Island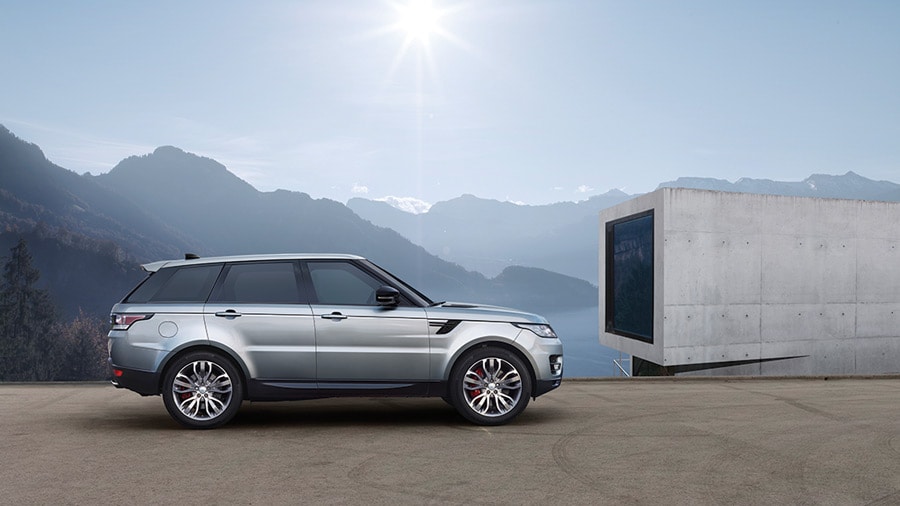 Would you love drive a luxury crossover or SUV while enjoying exceptional fuel efficiency as you go? Then, it's about time that you've considered a diesel-powered Land Rover crossover or SUV from our Long Island dealership!
Contrary to popular belief, there are many benefits to driving a crossover or SUV with a diesel engine as opposed to a typical gas-powered engine. Diesel-powered vehicle offer long-lasting dependability, improved towing capacity and a significant boost in fuel economy. Of course, that's just a few of the many compelling reasons to drive a diesel-powered Land Rover around Long Island and New York City!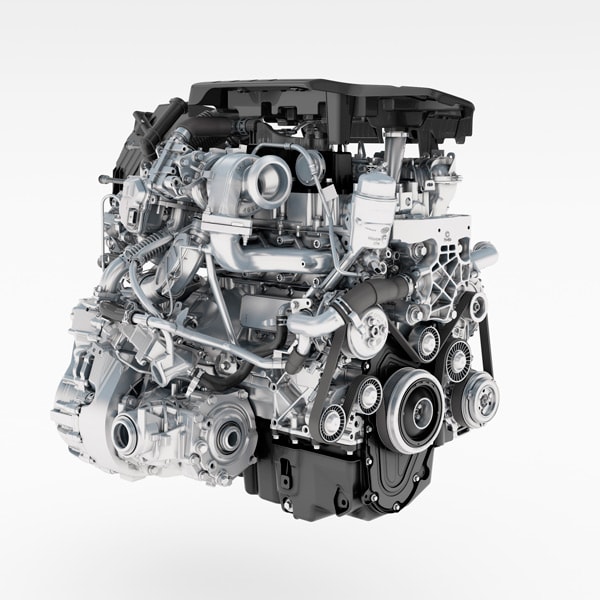 Now, the conversation always returns to fuel economy when you discussing diesel-powered vehicles and that's with good reason. After all, diesel powertrains can improve fuel efficiency by as much as 20% when compared to gas-powered vehicles. Take the Range Rover Sport, for example. With a diesel-powered engine, the Range Rover Sport achieves up 29 mpg on highways compared to 23 mpg in the gas-powered model.
Fortunately, you don't have to sacrifice power in the name of fuel economy by selecting a diesel powertrain. In fact, you'll actually find that most diesel powertrains provide greater horsepower and towing capacity than gas-powered vehicles. That's owed to the fact that most diesel vehicles produce more pound-feet of torque than gas vehicles. If you have significant towing demands, then a diesel powertrain might be the perfect solution for your cargo-hauling needs!
Lastly, diesel engines also happen to be more environmentally friendly than gas vehicles. Since they are more efficient, diesel engines release much less waste, toxic emissions and carbon monoxide than gas-powered cars. Driving a diesel is a way to green when you still crave power and top-notch performance.
Now, are you ready to learn more about driving a diesel-powered Land Rover CUV or SUV? Then, come on down to Land Rover Huntington in Huntington, NY to speak with a Land Rover expert and arrange for a test drive today!