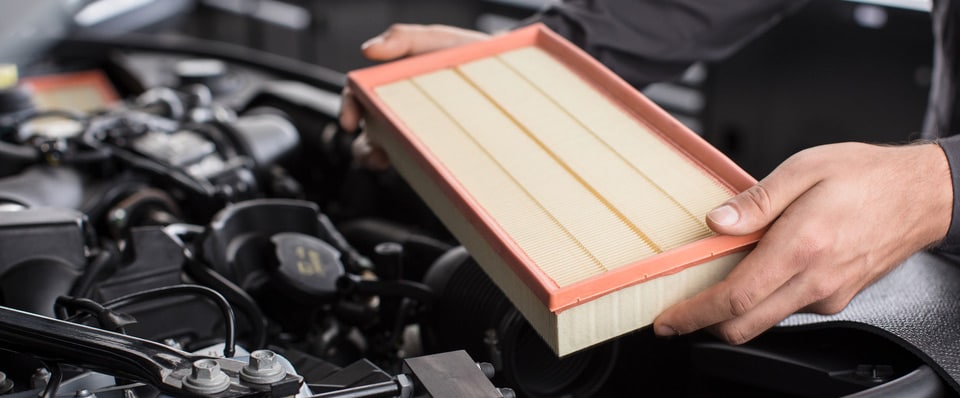 Land Rover Range Rover Parts for sale in Huntington, NY
At Land Rover Huntington, we're your premier source for new Land Rover SUVs and quality pre-owned luxury vehicles. But we also provide the parts & service you need to keep your current vehicle up-to-date on maintenance & repairs for years to come. Whether you lease or own your Land Rover or Range Rover, we can help you get the most of your driving experience by providing you quality parts & installation when it's car care time.
Looking for Quality Land Rover Parts on Long Island? We Have Them!
Just like all other vehicles, Land Rover and Range Rover luxury SUVs eventually require new parts and routine maintenance. Your wiper blades will start streaking. Your brake pads will take longer to provide optimal stopping power and will wear from general use. You'll need new tires someday. You may even need winter tires for Long Island winters. Your hoses and belts will eventually need to be replaced over time.
Trust Us for High-Quality OEM Parts
When the time comes that you need new parts, don't use aftermarket parts, which could very well void your warranty - not something you want to do - especially if you're leasing your vehicle. Instead, rely on us for all your parts needs, and your Land Rover will benefit from only the highest quality genuine Land Rover parts made by the OEM, or original equipment manufacturer!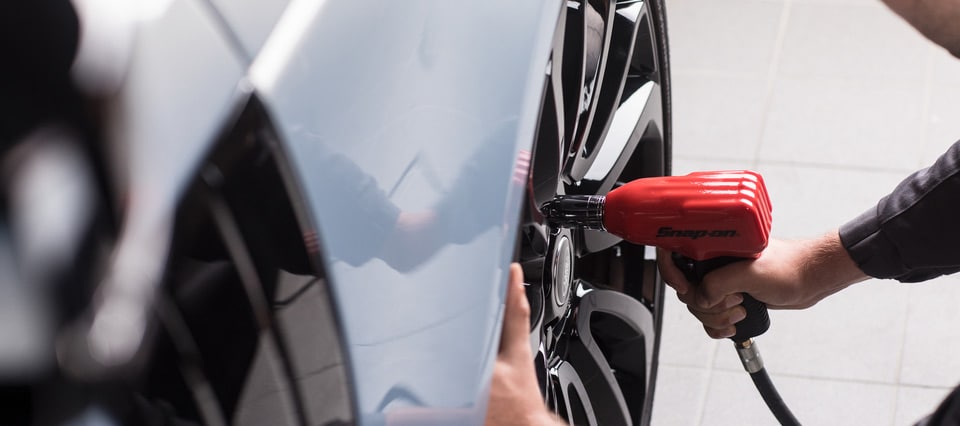 Let Us Install Your Parts For You!
Our Land-Rover trained experts here at the Land Rover Huntington service center are the best people to install your parts for you. They know the intricacies of your vehicle in and out, and have seasoned experience installing and repairing Land Rover and Range Rover vehicles of varied conditions and ages. That means, when you bring your vehicle to them for a parts installation, it will be done efficiently, conveniently, and correctly! Schedule an appointment today with our team.

Contact or Visit us Today with Your Parts Inquiries
Have additional parts-related questions or concerns? Don't hesitate to contact us online or by phone today, or visit us in-person today here at Land Rover Huntington, where we've been serving Long Island Land Rover drivers for over 25 years!