Drive Through Winter with Capable Snow Tires in Huntington, NY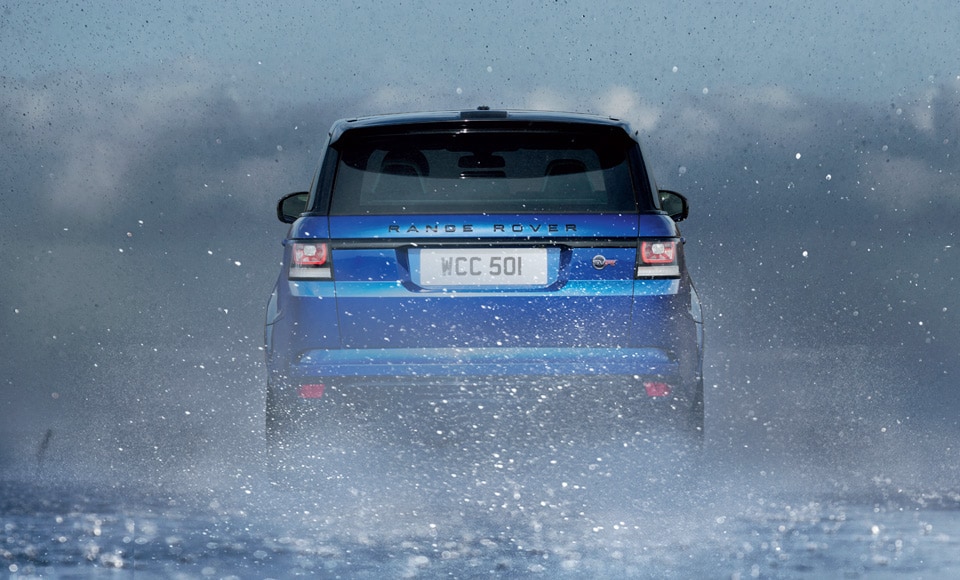 Is your Range Rover ready to confidently cruise down snow-stricken roads or glide effortlessly through patches of ice? If you're not sure or have doubts about the current condition of your vehicle's tires, come to Land Rover Huntington, and we'll set you up with a set of snow tires and even install them for you in our service center. We offer quality winter tires that fit every vehicle in our lineup of Land Rover SUVs.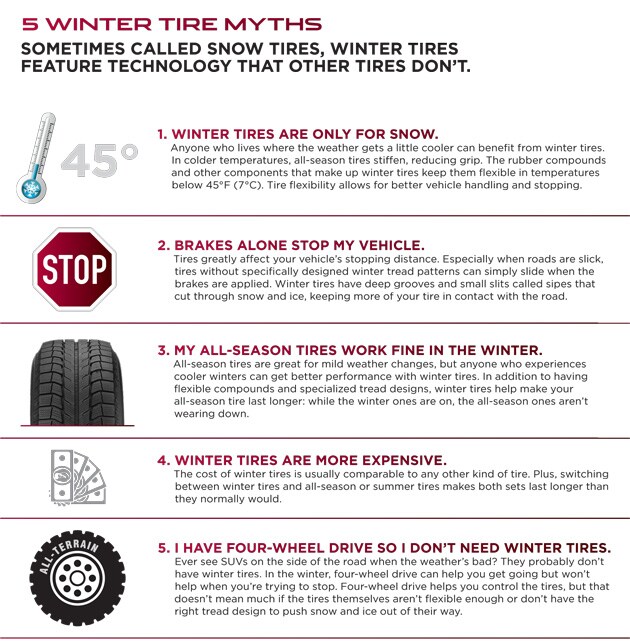 Three Reasons Your Range Rover Needs a Set of Snow Tires
Better Braking and Grip: Seasonal changes mean unpredictable road surfaces coated in rain, snow, ice and sleet. With snow tires on your Land Rover Discovery, your vehicle will have the winter-tire strength to grip the road in lower temperatures and have more confident stopping power to prevent unwanted fender benders.
 
Deeper Tire Tread: Compared to all-season tires, tread on snow tires are designed differently. This tread is crafted to be deeper than normal tires to combat on-road snow and slush successfully.  The specific tire grooves prevent winter precipitation from getting caught and weakening vehicle traction, which increases on-road skidding.
 
More Cost-Effective: If your Range Rover Velar has snow tires, it means you'll have more control on the road, which in turn means fewer accidents. By investing in winter tires, you'll save more by avoiding possible ice or snow-induced collisions. Plus, if you have a climate-controlled area to store this type of tire, they'll last for years and won't need to be replaced as often.
Contact Our Service Center About Getting Your Snow Tires Today
Don't wait for the first snowfall before getting in touch with us about installing a new set of snow tires on your Land Rover SUV. We specialize in quality, and our stock of winter tires are a fine representation of that. Don't fall into the myth that your all-season tires, brakes or four-wheel-drive system are enough to keep you safe on winter roads. Call our service center today or make a tire inquiry online.