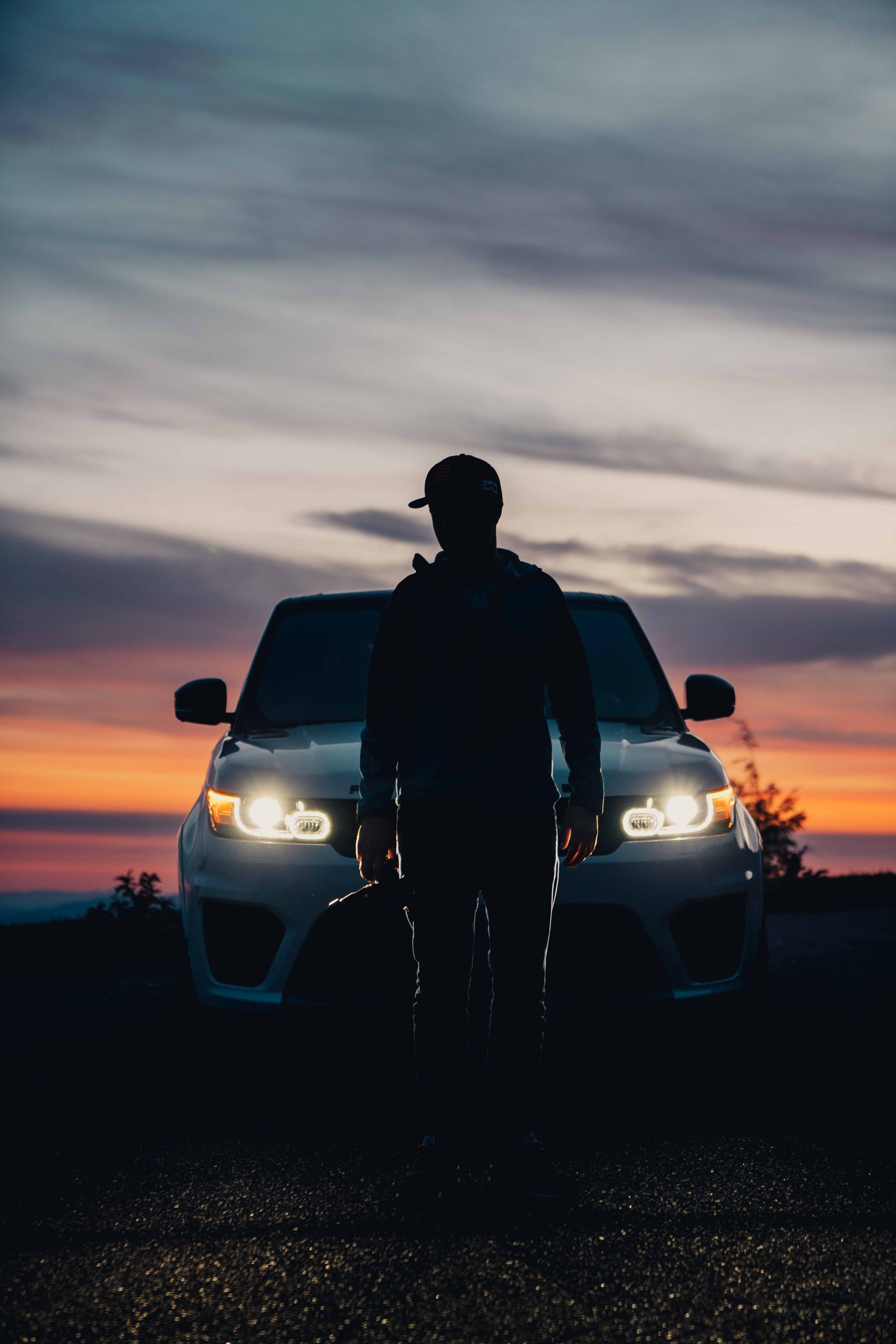 ​
You'll know it when you see it coming. With its floating roofline, continuous waistline and lower accent graphics, the Range Rover does not need to be reimagined. It has only gotten better. Premium LED headlights create your pathway. You'll announce your presence wherever you go. It is a first-class experience every time you get behind the wheel. We want you to feel like VIP and the new Range Rover is more than capable of providing you with this experience.
Capability Assured to Impress
Thanks to Range Rover's All-Wheel Drive you'll maintain optimum traction for progress in all conditions, the Range Rover drive is connected to the road and delivers a confident drive. With a towing capacity of up to 7,716 pounds, you'll be able to take the boat, trailer or camper to beautiful locations to build lasting memories. The Range Rover can handle demanding tasks with ease. Tow Assist and Rear Height Adjust making hooking up your gear easier than ever.
Take your Range over through the ocean with its wading capabilities. The Range Rover can wade in depth of up to 35.4 inches. You'll make your weekends full of adventure.
Performance
The selection of Range Rover engines is created for specific attributes. For high power and sheer driving pleasure and fuel efficiency, you'll be sure to find an engine that meets your needs. All engines are equipped with stop/start technology as well as smart regenerative charging. The Aluminum chassis makes the Range Rover SUV a strong and light vehicle that is both sturdy and agile.
Live in the moment and don't hesitate on your next adventure. The new Range Rover can get you there. You'll look forward to winding roads and long drives to unexplored places. For sale today in Huntington, NY we can't wait to see your reaction after your first test drive!